Boys & Girls Clubs of Stoneham & Wakefield Bestows 2021 Honor to Stoneham Teen
Boys & Girls Clubs of Stoneham and Wakefield is excited to announce Tara Shea has been named Youth of the Year for the 2020-2021 school year. The Youth of the Year title is a prestigious honor bestowed upon an exemplary young person in recognition of leadership, service, academic excellence and dedication to living a healthy lifestyle.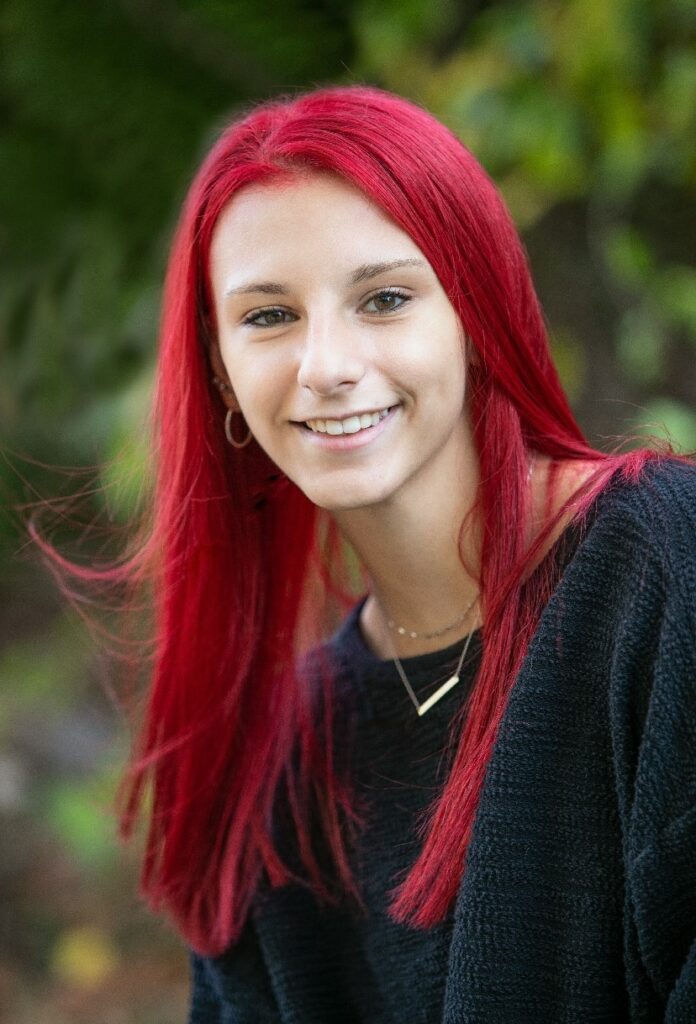 Tara was a Stoneham Club kid growing up and now serves as a Group Leader at the BGC Stoneham Club location. Graduating from Stoneham High School in June, she has recently committed to attending Framingham State University this fall. She will go on to vie for the Massachusetts Youth of the Year title and a college scholarship from Boys & Girls Clubs of America.
Tara stated, "To be named Youth of the Year for the Boys & Girls Clubs of Stoneham and Wakefield has meant so much to me in many ways. I am looking forward to being a voice for the organization as well as being an inspiration for young girls wherever we go! Most importantly, I cannot wait to continue to spread our message of #WhateverItTakes!"
If Tara wins at the state competition, she will compete for the title of North East Region Youth of the Year and an additional college scholarship. Regional winners will advance to compete for the title of Boys & Girls Clubs of America's National Youth of the Year.
Joe D'Alessandro, BGC Unit Director, commented on his experiences with Tara and her work at the club. "Tara has grown so much over the years and we couldn't be prouder of her. I remember she applied for the Youth of the Year Award a few years back and was very nervous throughout the process. Watching her crush her interview this time, carrying herself with confidence and purpose was just amazing! She was an amazing member, but she is an even better staff member/mentor to her kids. Watching her evolve as a person and as a young professional has been nothing but a pleasure. We are very lucky to have here as a vital part of our club communities and now as the face of the franchise!"
Congratulations to Tara and Youth of the Year Finalist Caitlin Henaghan, who will also be graduating from Stoneham High this June and has committed to Merrimack College in the fall. Both finalists will be awarded scholarships and prizes associated with their entry into the competition.