Stoneham Youth and Teen Center
Location:
79 Central Street
Stoneham MA.

Contact Info:
Samantha Lewis
[email protected]
(781)-832-3303
Registration for the 2023-2024 school year now open!
Questions? Contact [email protected].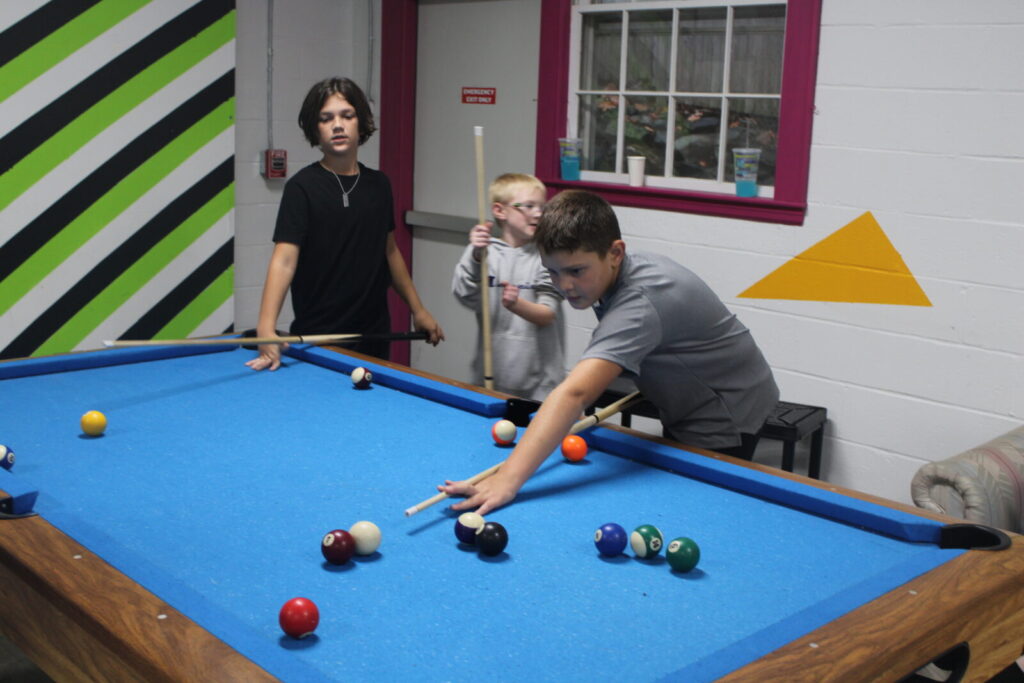 The Stoneham Teen Center is open to all Stoneham Youth in middle school and above. The Teen Center is open every weekday after school until 6pm. Located just a short walk away from Central Middle School, our Teen Center primarily serves youth in 5th and 6th grade.
The members of our drop-in program have the opportunity to get homework help, play sports with friends, explore art, learn musical instruments, and try new things in a space they can make their own.
If you are in need of financial assistance click here.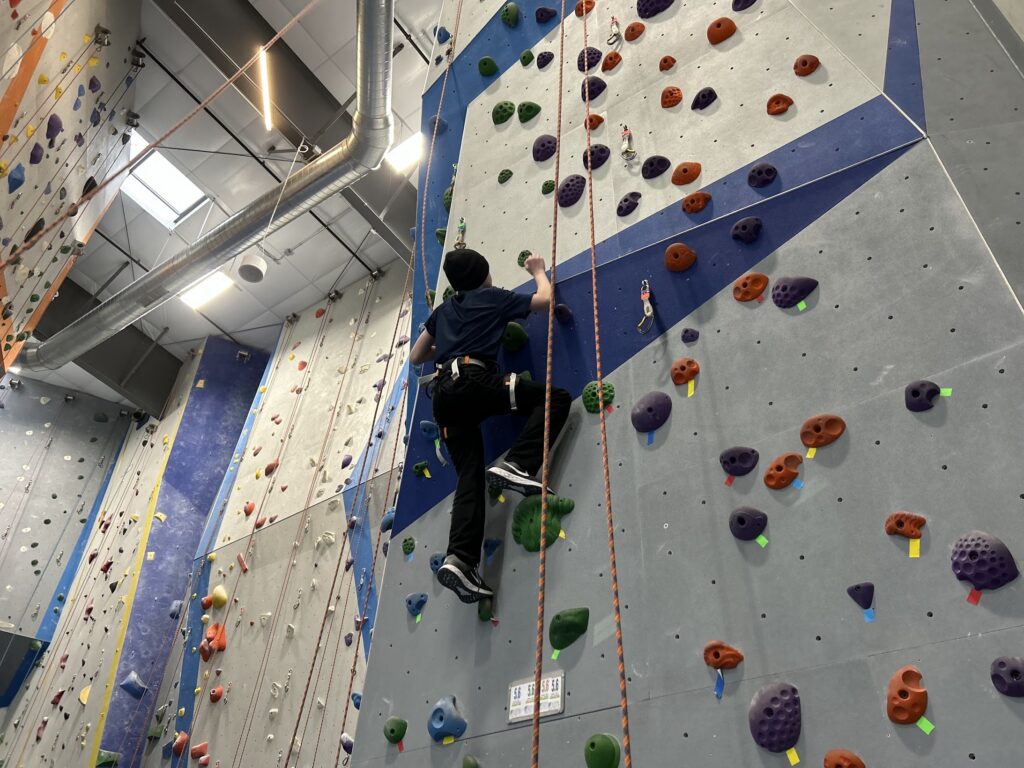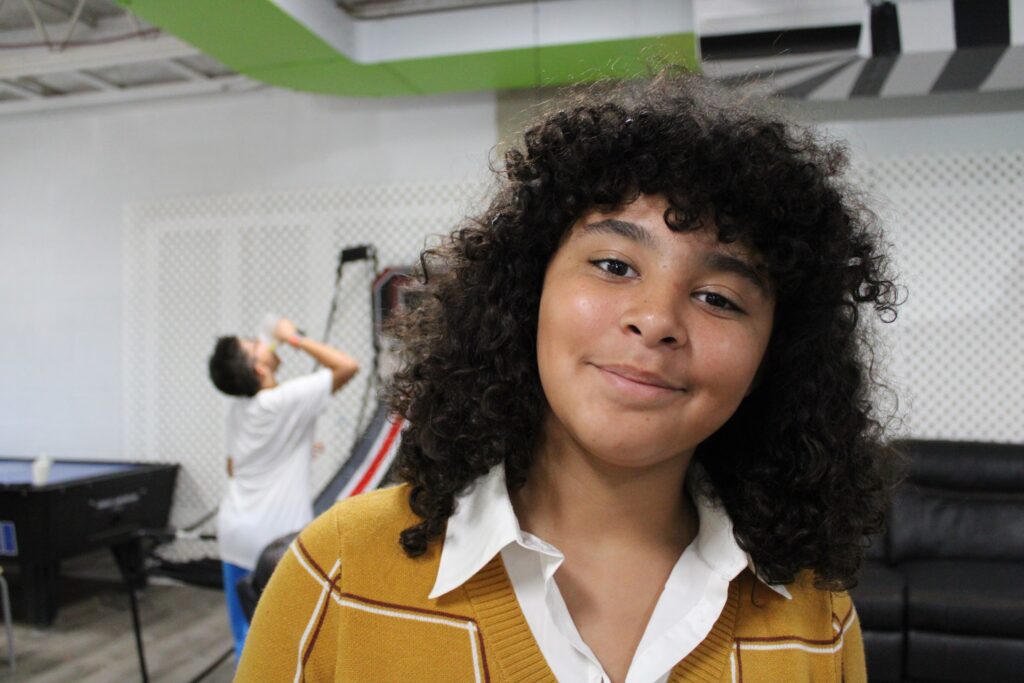 Looking for a good way to support the Clubs this holiday season? Raffle tickets are […]

Earlier this year, the Boys & Girls Clubs of Stoneham & Wakefield were proud to […]

Boys & Girls Clubs of Stoneham & Wakefield CEO Adam Rodgers was recognized by the […]