A Message from Boys & Girls Clubs Clinical Program Manager, Jaelani Henderson
Dear Youth and Teen Center families and friends,
My name is Jaelani Henderson and I am the new Clinical Program Manager at the Boys and Girls Club of Stoneham and Wakefield. Under the new Here & Now Mental Health Initiative, the Boys and Girls Club (B&GC) has partnered with Eliot Community Human Services to offer mental health services for youth attending after school programming. These services will be provided at no additional cost and will be made available to all who need them on a first come first serve basis, beginning early October.
As the new Clinical Program Manager, I thought it may be helpful to have a little information about who I am and the services I plan to provide. I was born and raised in Boston Massachusetts, specifically in the Dorchester/Roxbury area. I received my Bachelors of Science degree in Psychology with a minor in Theater from Fitchburg State University, and then I took a two year break to reconnect with the world. During the two year break, I discovered how deeply I cared about listening to and helping others. In 2019, I moved to New York City where I obtained my Masters of Arts degree in Mental Health and Wellness Counseling from New York University. Aside from my rigorous academic training, I have also gained real world experience in various settings such as, school classrooms, private practice mental health clinics, and afterschool centers. I have worked with children, teens, and adults and believe that I have acquired invaluable experience working with those who have experienced great adversity. In my work with youth and families, I use a range of empirically based interventions including, Cognitive Behavioral Therapy (CBT), and Trauma-Focused Cognitive behavioral Therapy (TF-CBT). However, I really take pride in using Relational interventions as that allows me to keep one's cultural identity and who they are as an individual at the forefront. I am truly filled with such gratitude and joy for the opportunity to work with you all, the experts of the children in your lives. I am most excited about learning, growing, and healing, together.
A range of therapeutic services will be offered to youth attending after school programming including but not limited to, weekly individual therapy, weekly therapeutic groups, and linkage to additional mental health support. This is not an exhaustive list of therapeutic services and therefore changes are subject to occur dependent on the immediate needs of the children and families. If you are interested in signing a child up for individual therapy offered at the Youth and Teen Center, please complete the following referral form here.
Warmly,
Jaelani Henderson, MA
[email protected]
[email protected]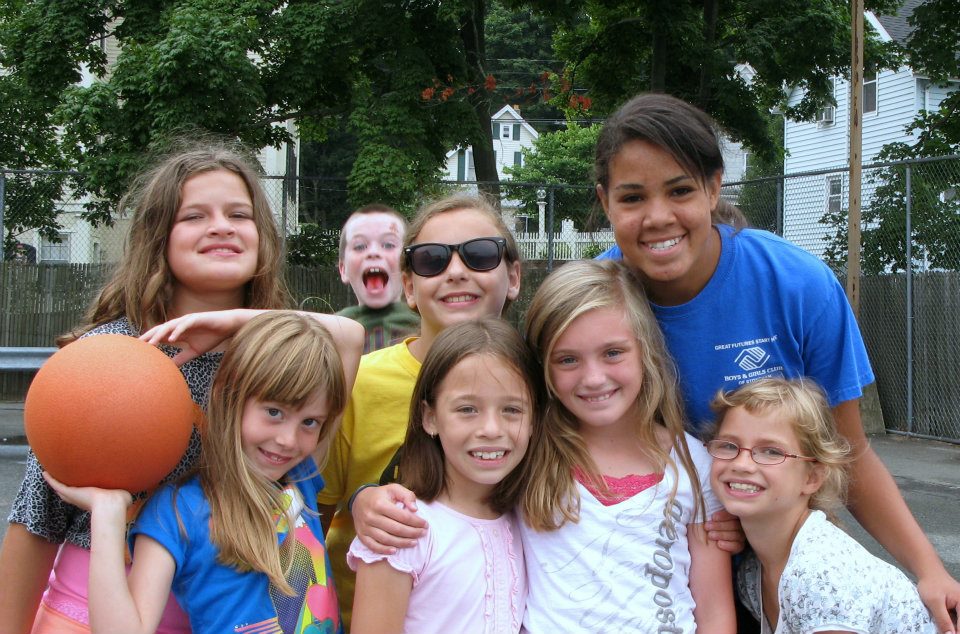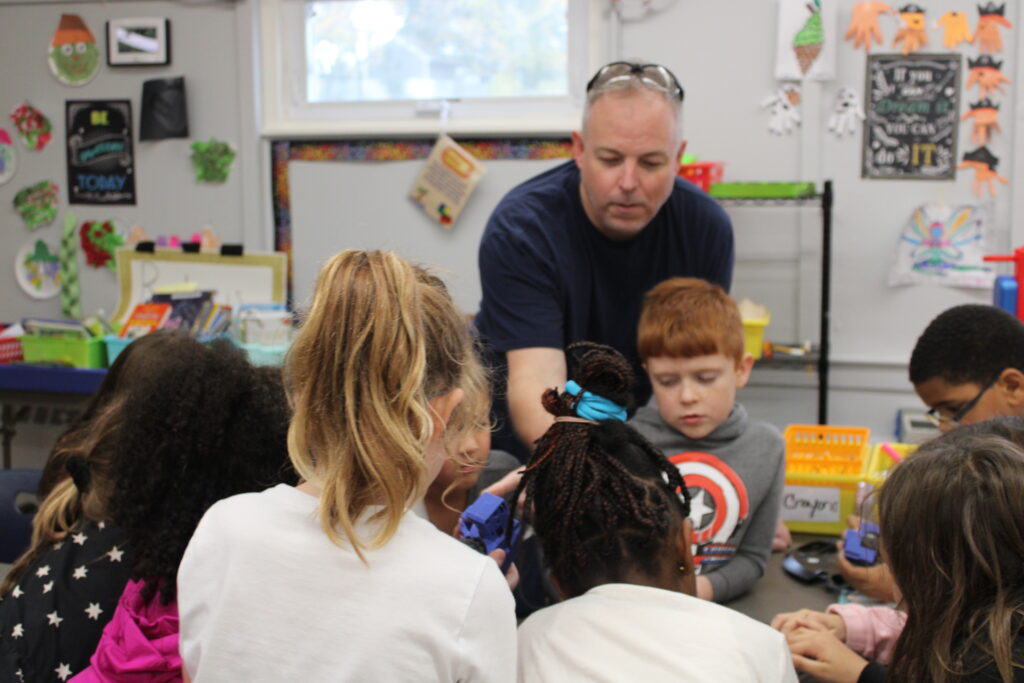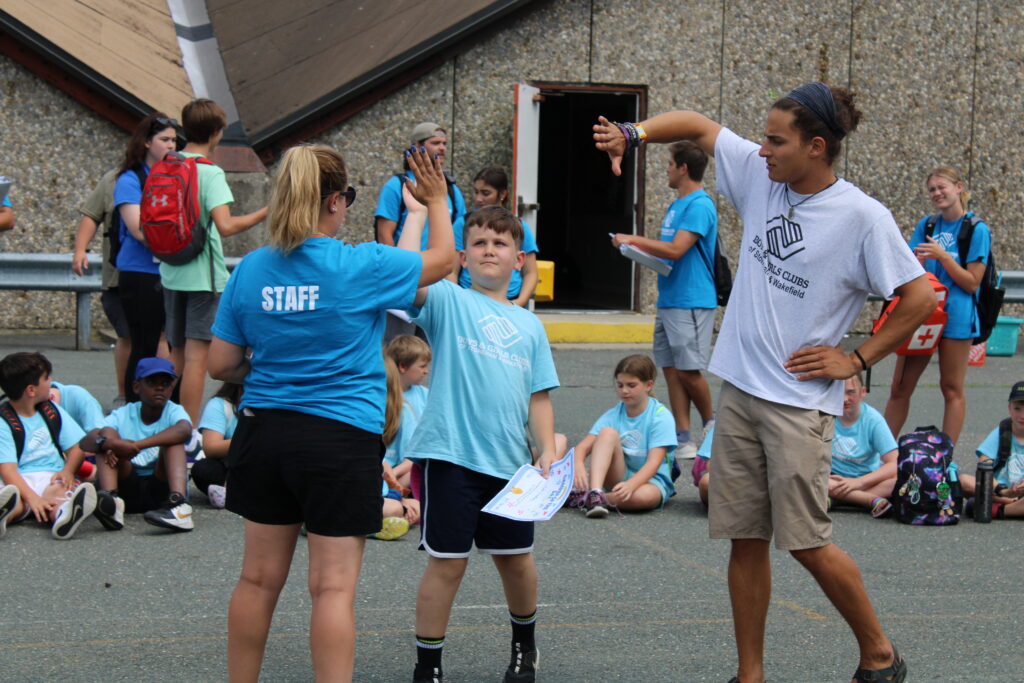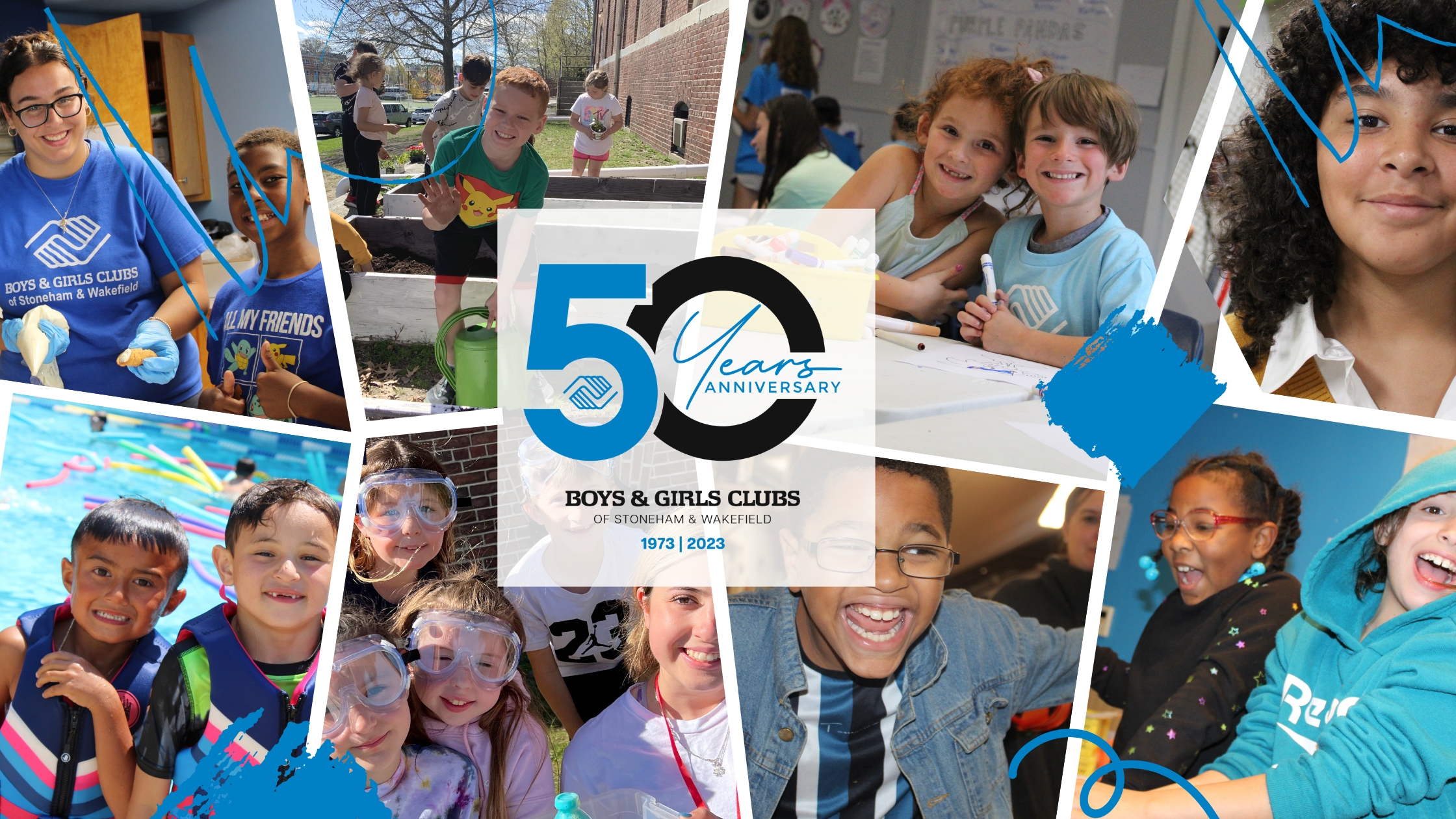 Boys & Girls Clubs of Stoneham & Wakefield Celebrate 50th Anniversary
To commemorate decades of positive impact on local youth, the organization announces a year-long celebration complete with new programs, club enhancements, events, and a mental health and wellness initiative that will benefit both youth members and their families.