Wakefield Clubhouse
Our Wakefield Clubhouse opened in February of 2013 and has since become a staple within our tight-knit community!

Our K-4 licensed program provides daily enrichments, snacks, half day/full day coverage, and so much more for $93.00 per week. For just $10.00 per month, our teen members (5th grade and up) can enjoy all that the Club has to offer, including Creative Arts, ESports, Sports & Recreation, Technology, and more!
Registration for the 2023-2024 school year is now open!
Questions? Contact [email protected].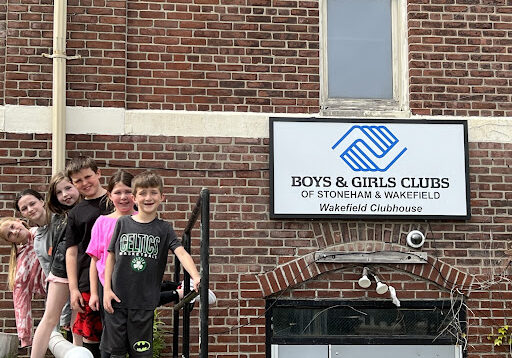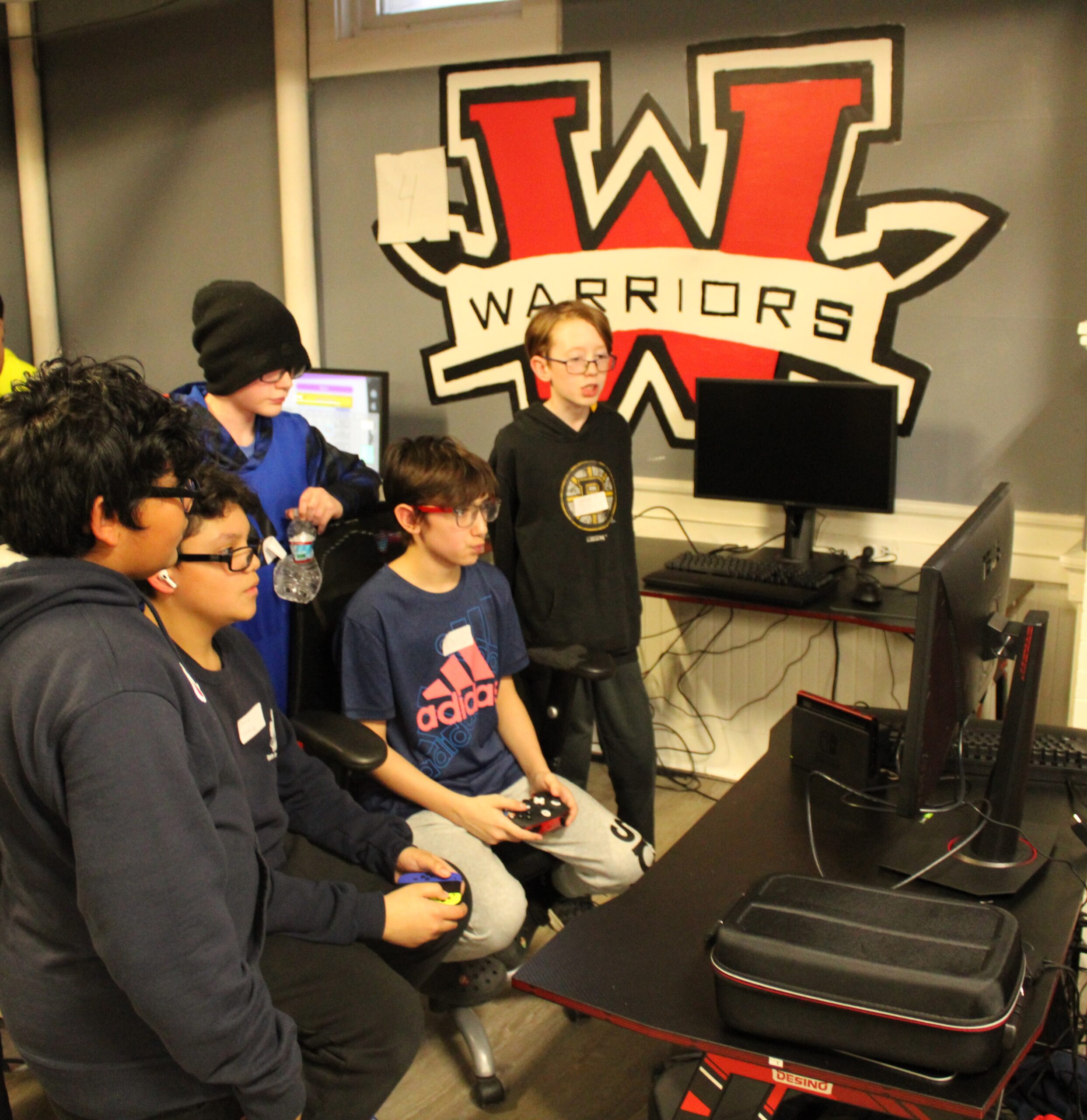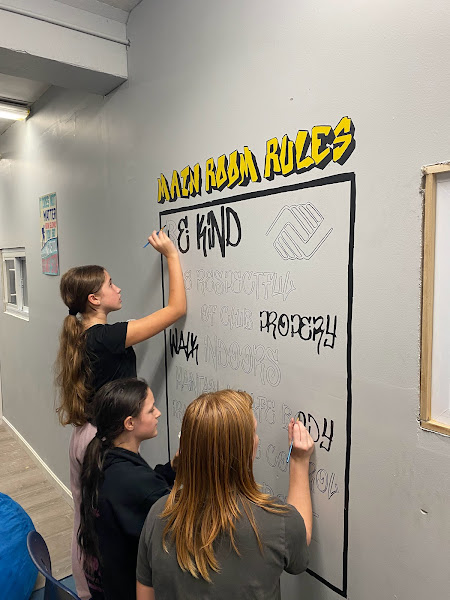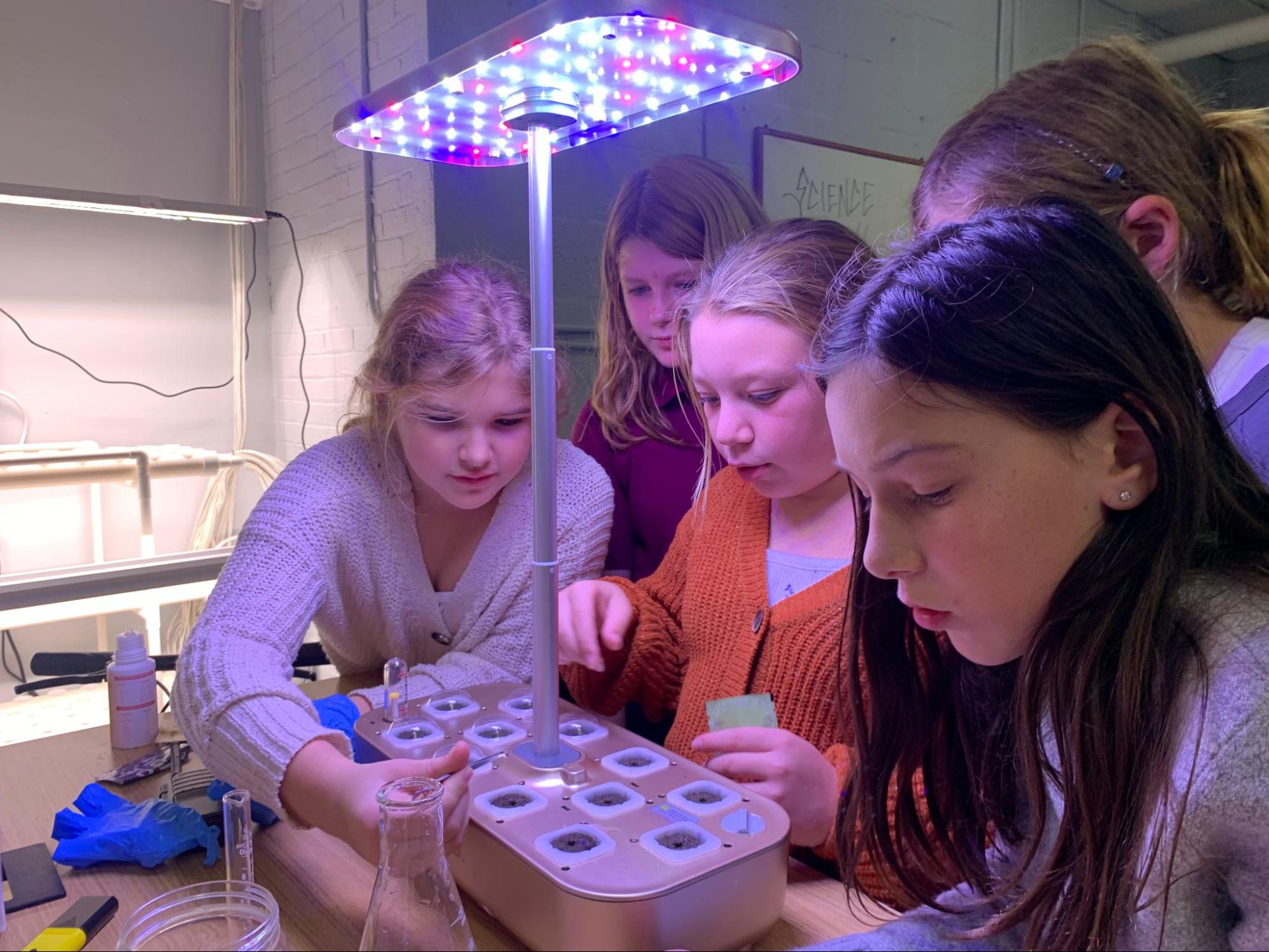 Looking for a good way to support the Clubs this holiday season? Raffle tickets are […]

Earlier this year, the Boys & Girls Clubs of Stoneham & Wakefield were proud to […]

Boys & Girls Clubs of Stoneham & Wakefield CEO Adam Rodgers was recognized by the […]