About Us
Our Story
The Boys & Girls Clubs of Stoneham & Wakefield has been building pillars in the local community and across Greater Boston for nearly 50 years. After opening its doors on September 27, 1973, our organization has served generations of children and families alike.
Today, we provide fun experiences and educational programming to over 3,000 members across our two locations after school and throughout the summer. We are proud to work with young people from a wide range of economic, social and family circumstances, regardless of their gender, ethnic and racial background.
The Boys & Girls Clubs of Stoneham & Wakefield is a proud affiliate of Boys & Girls Clubs of America, the nation's most effective youth development organization in the United States.
Our Impact
Every year, we welcome nearly 3,000 youth between the ages of 5 and 18 to our Clubs. As soon as our youth members walk through our doors, they enter an environment of stability, consistency, and physical and emotional safety. All of our Club run programs designed to be fun and engaging, while building skills and confidence for a successful future.
We're open when kids need us most – after school, on most school holidays, and all day during the summer. Clubs offer safe places where young people can learn, grow, and succeed.
Our Commitment to Diversity, Equity, and Inclusion
We are dedicated to providing safe, supportive, and inclusive environments for youth members of all races, abilities, gender expressions and backgrounds. We carry out this mission through our people, programs, and partnerships. Together, we strive to create positive change and build a better future.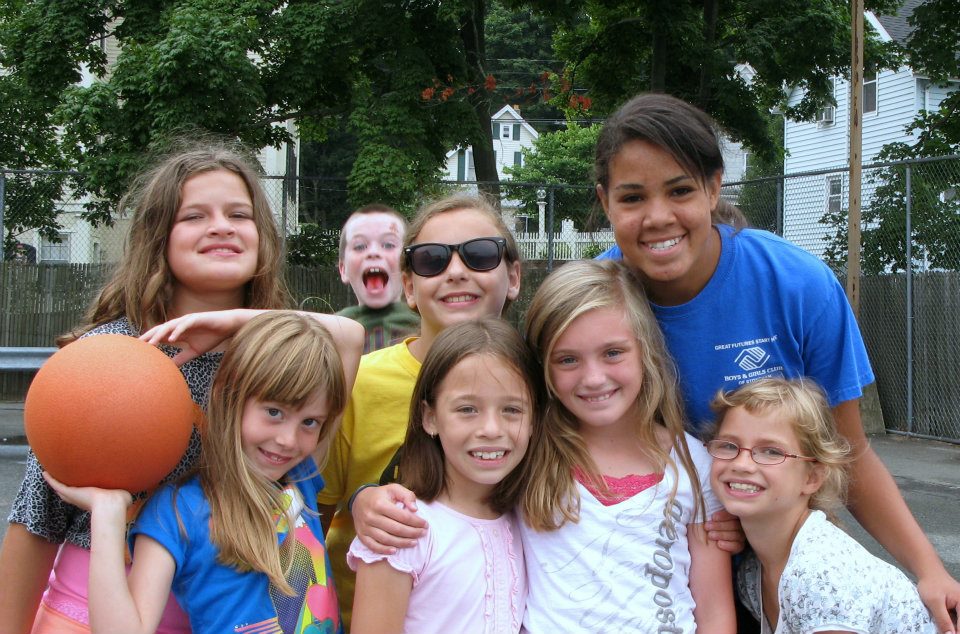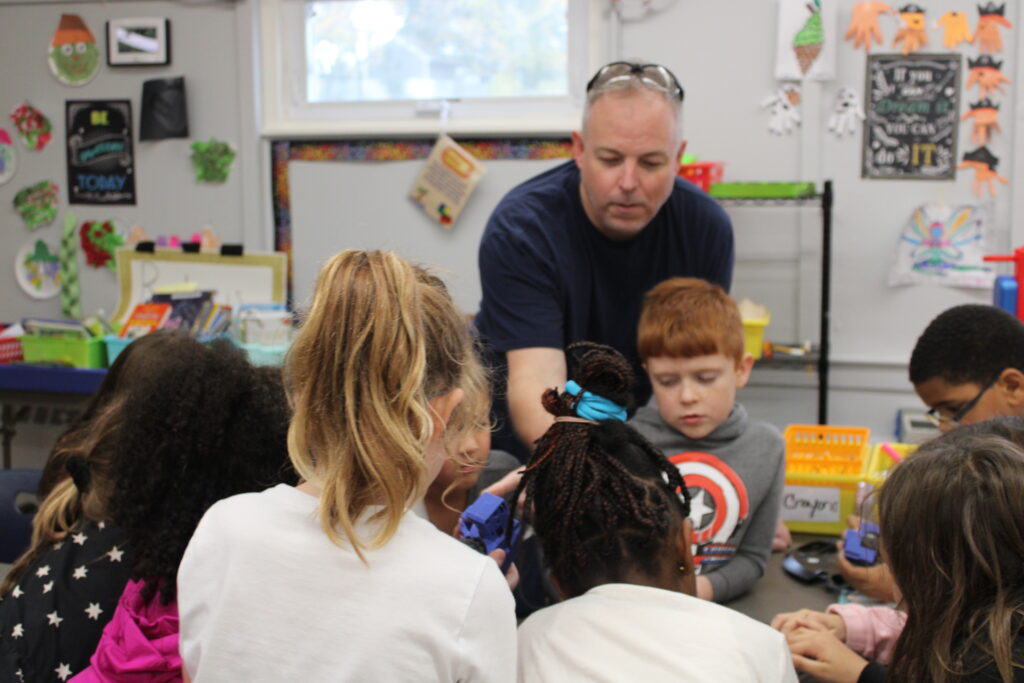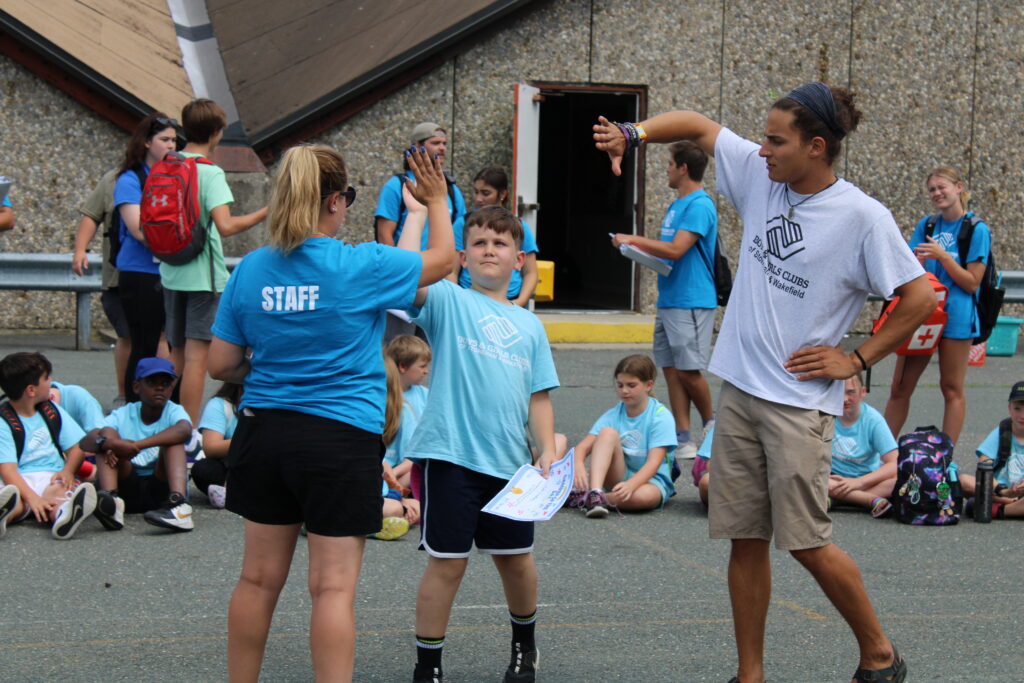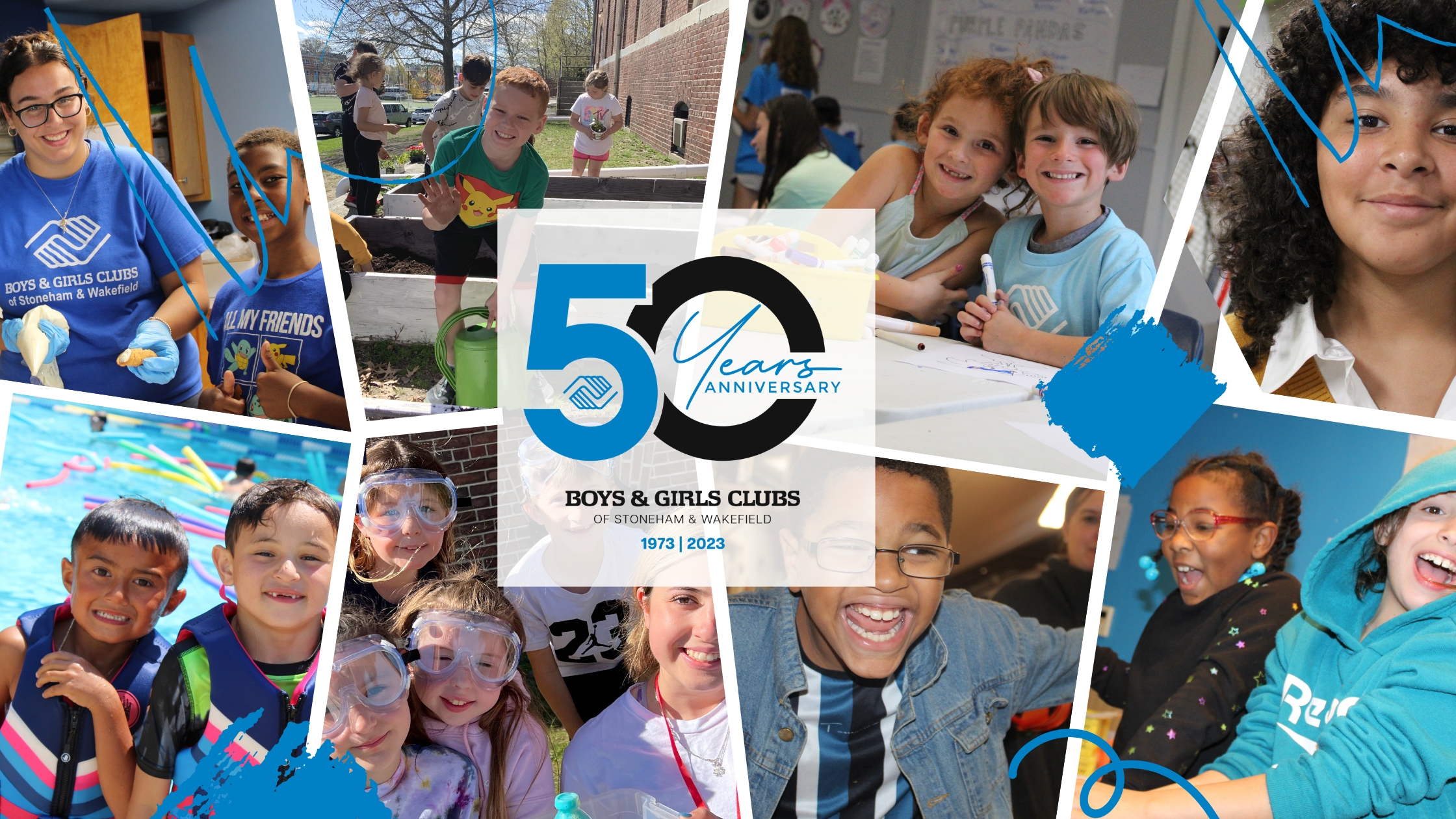 Boys & Girls Clubs of Stoneham & Wakefield Celebrate 50th Anniversary
To commemorate decades of positive impact on local youth, the organization announces a year-long celebration complete with new programs, club enhancements, events, and a mental health and wellness initiative that will benefit both youth members and their families.